Food is our source of energy, providing the nutrients essential for the entire body to function. Many of us lack essential basics that can come from food and so do not function at our best. Intensive farming, pollution, stress, stimulants and processed foods are other reasons why we may be low in vital nutrients.

Each individual body is unique and our internal biochemistry is influenced in differing ways by genetics, environment and belief systems. These differences affect our ability to make energy from food, transport nutrients around the body, eliminate wastes, defend our selves from infection and maintain peak performance.  A nutritional therapist will look at your whole picture before making a personal programme for you.
Click here for details about booking a consultation.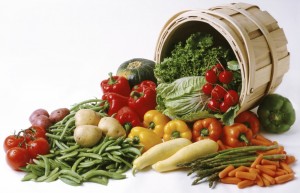 What is Nutritional Therapy?
Nutritional therapy is the application of nutrition in the promotion of health and optimal wellbeing. It 
can identify potential nutritional imbalances and how these contribute to symptoms and concerns.
Which areas of the body can Nutritional Therapy support?
Diet and lifestyle approaches have been shown to support all the major systems of the body:
Digestive system
Muscles, bones & nerves
Breathing & respiratory health
Elimination & detoxification
Reproductive issues
Hormones & endocrine system
Skin, hair & nails
Cardiovascular Health
Immunity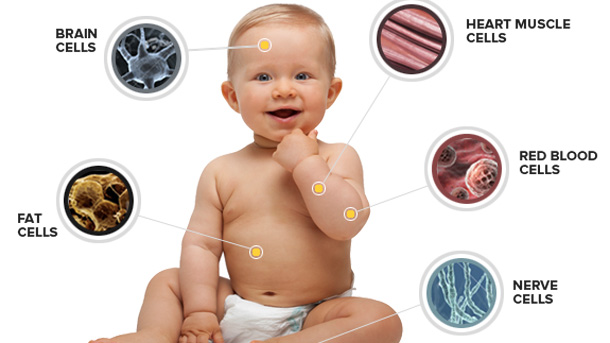 How might Nutritional Therapy be able to help me?
Common areas that clients focus on are;
An evaluation of their eating habits
Introducing quick and easy healthy ideas
Raising energy levels
Improving blood sugar balance
Increasing emotional wellbeing
Addressing hormonal concerns
Achieving weight loss
Reaching optimum digestive health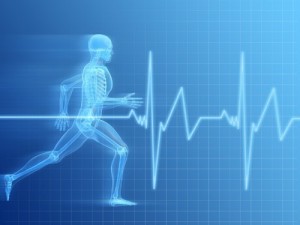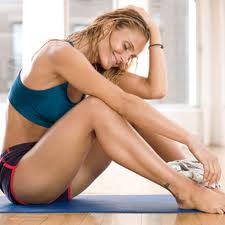 What can I expect from a Nutritional Therapy consultation?
Before the session you will be provided with a questionnaire and a food diary to complete and return.
The initial consultation then lasts 90 minutes; in this time you will be asked detailed questions about your current health, medical & family history, lifestyle, levels of physical activity, medication use, supplements and also about your diet. Your individual needs will be evaluated and discussed so that a personalised, supportive, encouraging and effective nutrition & lifestyle programme can be developed for you.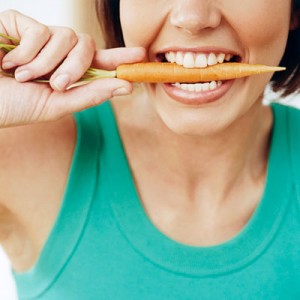 How many sessions will I need to have?
Follow-up sessions are not essential but it is recommended to book at least one, as this will act as a goalpost to aim for and will help to provide momentum in making your dietary changes. The session allows extra support or ideas to be provided in areas where they are needed or for the plan to be adjusted as necessary.
Who is Nutritional Therapy suitable for?
Nutritional therapy is relevant for everybody; those with chronic conditions, as well as people wanting to enhance their lives, maintain their health or to have a wellbeing MOT.
How do I book a consultation?
Click here for more details.